Durian Fiesta Is Back At The GoodWood Park For 2021!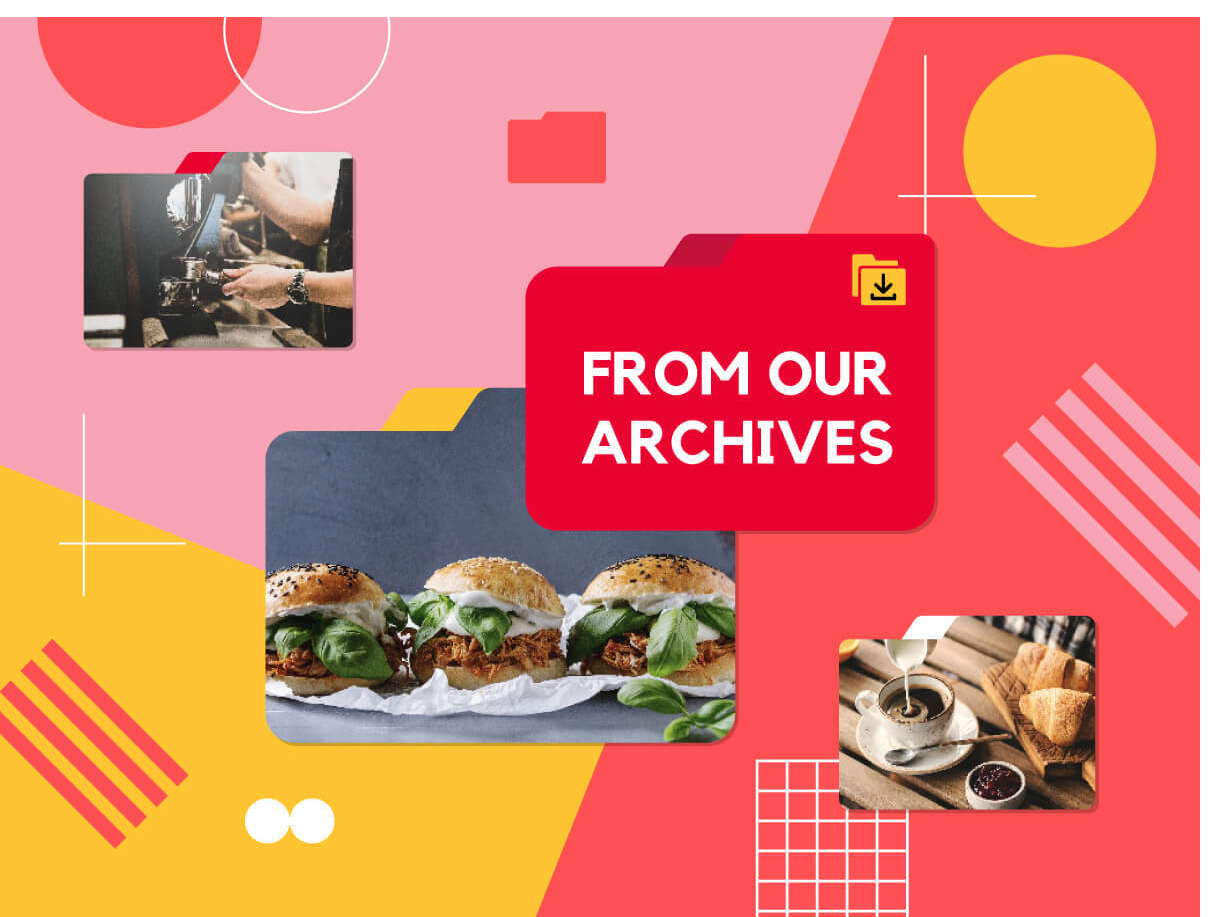 Goodwood Park Hotel's Durian Fiesta is back for 2021 and you can expect all sorts of durian delights, everything from handcrafted D24 and 'Mao Shan Wang' durian pastries specially curated by the hotel's pastry chefs.
Beginning Mar 8 March and lasting until Aug 1, the 2021 collection introduces new and innovative confectionary inventions. Here's are some of the new durian delights which you can expect.
This year's highlight is inspired by the local rendition of warm pillowy waffles, a classic at bakeries across Singapore and combined with durian pulp.
The decadent D24 Pandan Waffle Cake ($85 nett per cake; 7-inch) features not one but three fluffy pandan waffles lathered with generous layers of rich D24 durian pulp, drizzled with caramelised coconut sauce and topped with gula melaka coconut crumble and coconut flakes. Available only from 12pm to 7pm.
Chocolate and durian lovers will enjoy the D24 Trio Chocolate Cake ($128 nett per cake (1.5 kg) / $19 nett per slice) — a masterpiece showcasing seven layers of luscious dark, milk, and white chocolate mousse, D24 durian mousse, chocolate sponge, on a crunchy base of hazelnut feuilletine, topped with a glossy dark chocolate glaze.
The luxurious cake is then crowned with golden dark chocolate feathers and tuile.
Making a regal entrance are the visually stunning D24 & Sweet Potato in Chestnut Tartlets ($48 nett for six pieces).
Inspired by the classic French dessert – Mont Blanc, the exquisite mini-tarts don an impressive cone of royal purple sweet potato purée vermicelli enrobing the rich luscious D24 durian pulp within, set atop a chestnut almond cream tart shell.
Petite in size but sublime in flavour, the Mini D24 Salted Caramel Delights ($40 nett for six pieces) combine the buttery wonders of salted caramel with the ambrosial sweetness of D24 durian pulp.
It is an alluring creation that highlights soft almond sponge, flavoursome salted caramel sauce, and durian mousse. Each mini cake is embellished with an intricate gold-dusted white chocolate disc and a spoonful of whipping cream.
The D24 Kueh Dadar ($78 nett for 8 pieces / $22 nett for 2 pieces) is Goodwood Park Hotel's durian take on the popular South-East Asian dessert.
The pillowy soft snack features pandan-flavoured crepe enveloping velvety D24 durian pulp and freshly grated coconut cooked with gula jawa, Indonesian coconut sugar.
Enjoy it with toppings of two types of coconut flakes – fresh, and crunchy crumbles tossed in gula melaka – as well as a drizzle of caramel sauce if you're dining in.
Of course, the hotel's classic durian offerings like the D24 Mousse Cake, D24 Puff and D24 Crêpe will also be making a comeback.
The hotel's unrivalled mainstay —  the D24 Mousse Cake ($255 nett per 3kg cake / $170 nett per 2kg cake / $85 nett per 1kg cake / $16 nett per slice) — has been around since 1983 and thanks to its generous lashings of pulpy durian mousse, this cake has won itself many followers.
The epitome of the popular quote "Good things come in small packages", the D24 Puff ($48 nett for 10 pieces / $30 nett for six pieces) is a classic choux pastry which has bountiful swirls of durian mousse sandwich in between a fluffy choux puff.
The D24 Crêpe ($90 nett for eight pieces / $16 nett per piece) is a quintessential dessert featuring generous servings of creamy durian pulp enveloped in a delicate paper-thin crepe.
Other delights like the D24 Ice Cream; 'Mao Shan Wang' Ice Cream ($20 nett per tub, $33 nett per tub), 'Mao Shan Wang' Power Puff ($28 nett per piece) and the 'Mao Shan Wang' Mousse Cake ($156 nett for 1 kg, $78 nett for 500 grams) are also available for purchase.
Guests may place their online orders at thedeligoodwoodparkhotel.oddle.me for delivery or self-collection.
Alternatively, guests may visit The Deli (11am – 7pm daily), call (65) 6730 1786 or email deli@goodwoodparkhotel.com to place their takeaway orders for self-collection only.
The last pre-order date is 27 July 2021 at 5pm. All takeaway prices are inclusive of prevailing government taxes and dine-in prices are subject to 10% service charge and prevailing government taxes.
---