Gong Cha celebrates award with discounts and freebies!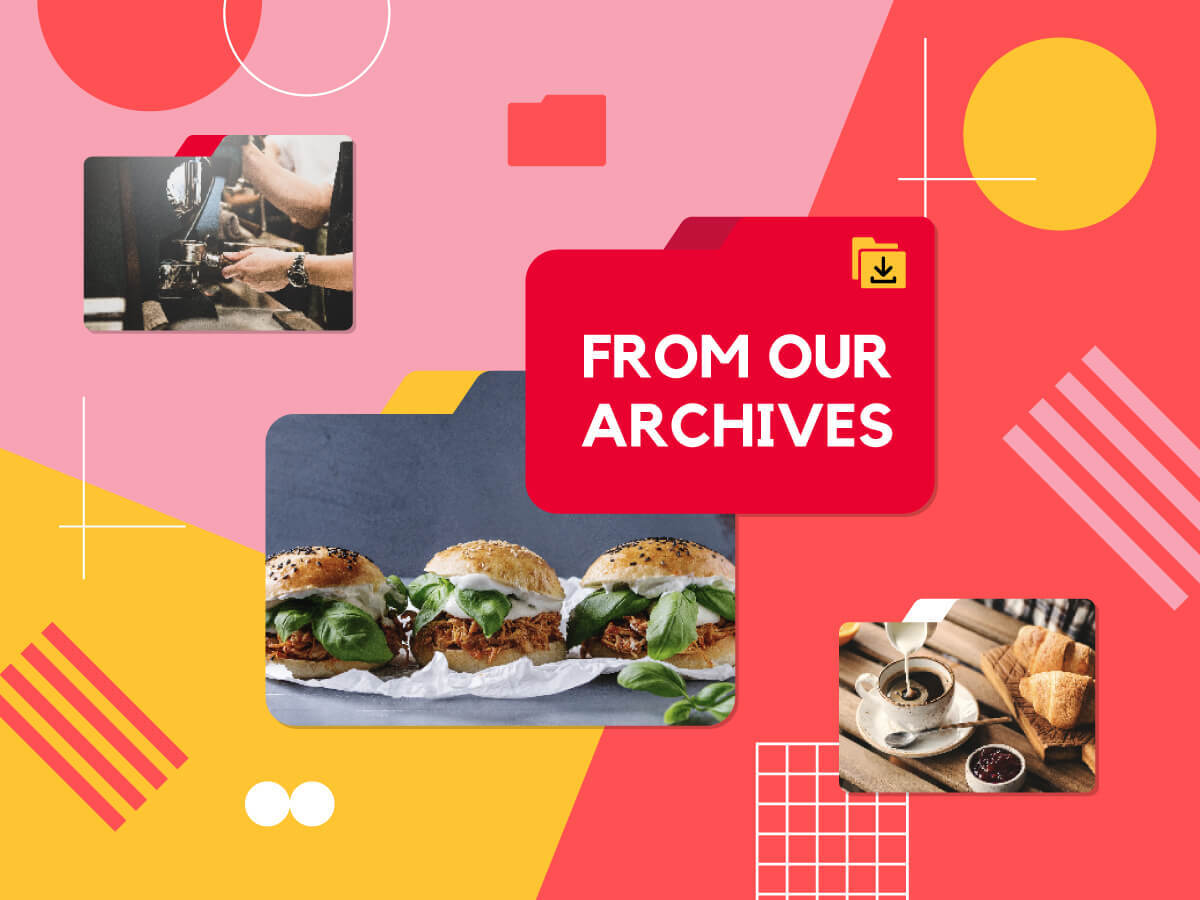 Despite being cooped up at home, what seemingly has united us all over the recent years, is bubble tea.
We may all have a different 'bubble tea bias', but Gong Cha Singapore has been awarded the Gold Award under the Pearl Milk Tea category in the Trusted Brands Awards 2020 by Reader's Digest.
What a fitting title for a veteran in the bubble tea scene, especially since this is the first year that this category has been introduced.
1,500 consumers across Singapore were surveyed on 50 categories of products and services across many industries.
The survey was done to assess what it takes for a brand to win the trust of consumers in Asia.
These traits include trustworthiness, credibility, quality, value, and innovation, among others.
All facts aside, we know and love Gong Cha's Pearl Milk Tea as it is fresh and hits the spot for all bubble tea lovers.
Their tea is freshly brewed in stores every four hours while their pearls are made every two hours to ensure chewiness and consistency.
You can find this freshness and authenticity even when you buy their newest seasonal addition- Brownie Cookie Bubble Tea Float.
Aimed to ignite the Christmas Spirit in you,  this new drink comprises a layer of rich brownie infused cream with crunchy cookie crumble.
The cream sits on Gong Cha's flavourful Brown Sugar Latte, adding a chocolatey twist to the beverage. You will see a scoop of Haagen Dazs' Cookies and Cream ice cream atop the entire beverage, so go forth and indulge in it all!
Try the drink for $6.50 from now till Dec 31.
Also look out for their other Christmas treat, Brownie Taro Latte ($4.80).
In hopes of including their die-hard bubble tea fans in their win, Gong Cha has a few freebies and discounts lined up.
If you purchase items that reach a minimum of $10.00 at any Gong Cha outlet, you will receive a free limited-edition Gong Cha Pearl Milk Tea keychain, while stocks last.
For those of you who want to show your support and love, while getting to enjoy 10% off your bubble tea orders, wear Gong Cha's apparel when you visit their outlets.
Even if you are not a big bubble tea fan, chances are, you know someone who is. So, treat them to Gong Cha beverages by giving them the all-new Gong Cha's e-gift card.
Similar to an e-voucher, when gifted, the digital credits will be deposited in your recipient's e-wallet on the Gong Cha App.
Their credits can then be used to purchase any Gong Cha beverage.
From now till 31 December 2020, enjoy 24% more credit value with every $20.00 e-gift card purchased, amounting to a total of $24.80 worth of e-credits.If you already have the e-credits in your Gong Cha account, Gong Cha is treating you to an extended validity for an additional 12 months!
---