58 Minced Meat Noodle: One of the best bak chor mee in Singapore!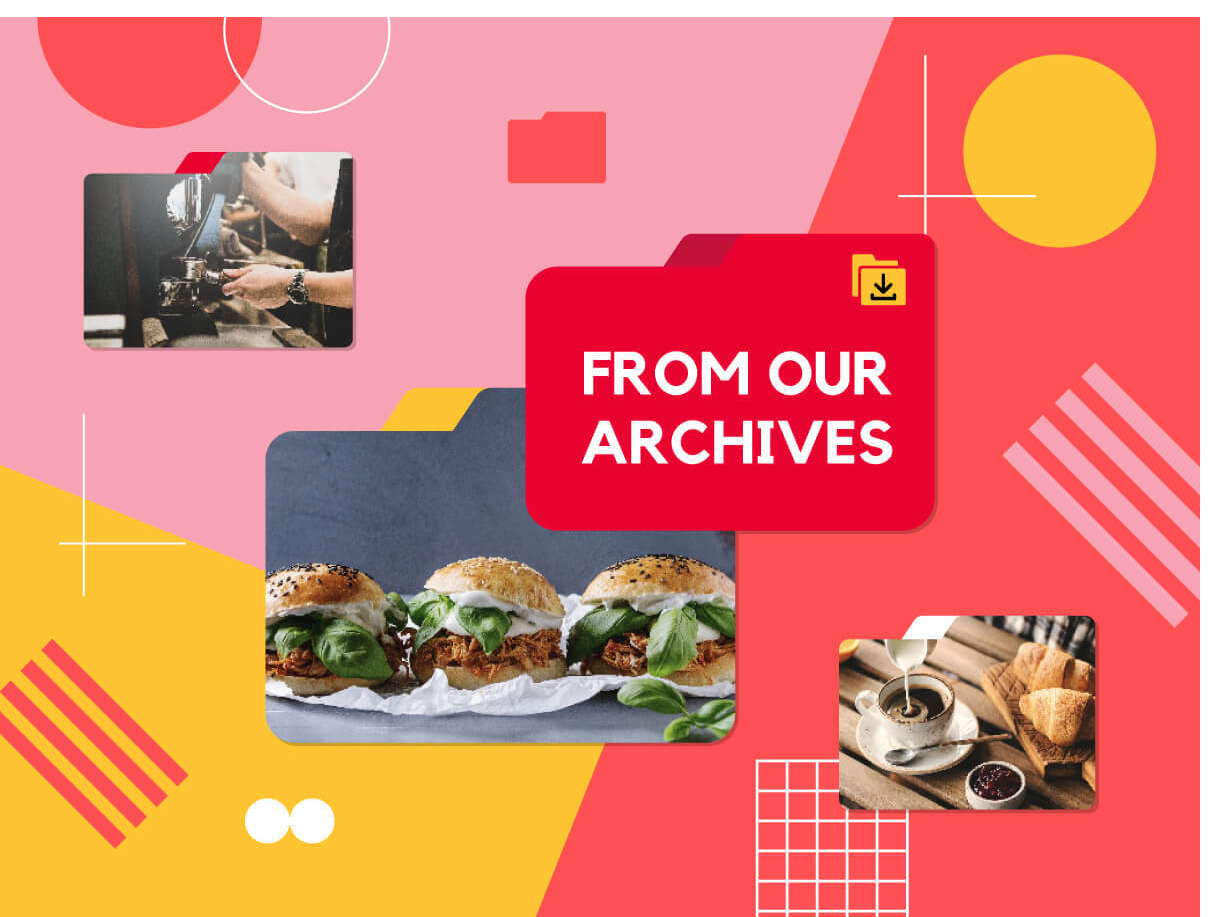 Based at Taman Jurong Market and Food Centre since 1973 and now run by second-generation owner, 48-year-old Deon Ang, you'd be hard-pressed to find a better bowl of bak chor mee (minced meat noodles) at these prices ($3/$4/$5).
Pork slices and liver pieces are tender and soft, as is the fatty pork mince. Compared to the other bak chor mee, the noodles are slightly on the softer side but they're not overcooked — they still have a decent bite to them.
They are dressed in an addictive sauce with generous lard notes and a fiery chilli sauce that has a hint of sweetness to it. A bit of black vinegar is added but there is no discernable sour notes in the taste. There is a bottle of it on the side should you want more.
They top it off with a mix of sliced black mushrooms and chopped canned mushrooms (champignons) that have a decent stewed seasoning to them and the portions are decent for the prices.
A minor niggle is that the noodles reek of kee (alkali), but that's common In many noodle stalls in Singapore. The other niggle is the clear soup on the side which has not much flavour to it.
Residents in the area will know that there is actually another 58 Minced Meat Noodle stall directly opposite the food centre at Taman Jurong Shopping Centre.
Located inside 399 Food Court within the shopping centre, that particular stall is run by Deon's other family members and very often if you peek in at the back of the stall, you'll see Deon's father — the first generation owner who created 58 Minced Meat Noodle back in 1973 — busy preparing the ingredients for the stall.
The portions and flavours here are roughly the same, though there are no $5 or $3 options. If the stall at the food centre is closed, try you luck here and you'll be able to get virtually the same bowl of noodles.
This stall also opens a bit earlier — 8am as compared to 9am at Deon's stall.
There is another bak chor mee stall along Upper Changi Road with a similar-sounding name — 58 Minced Meat Mee — which serves a soup-based version but the two are not related.
---
This archived article appeared in an earlier version of HungryGoWhere and may not be up-to-date. To alert us to outdated information, please contact us here.