Soon Heng Rojak: Great if you love lots of you tiao!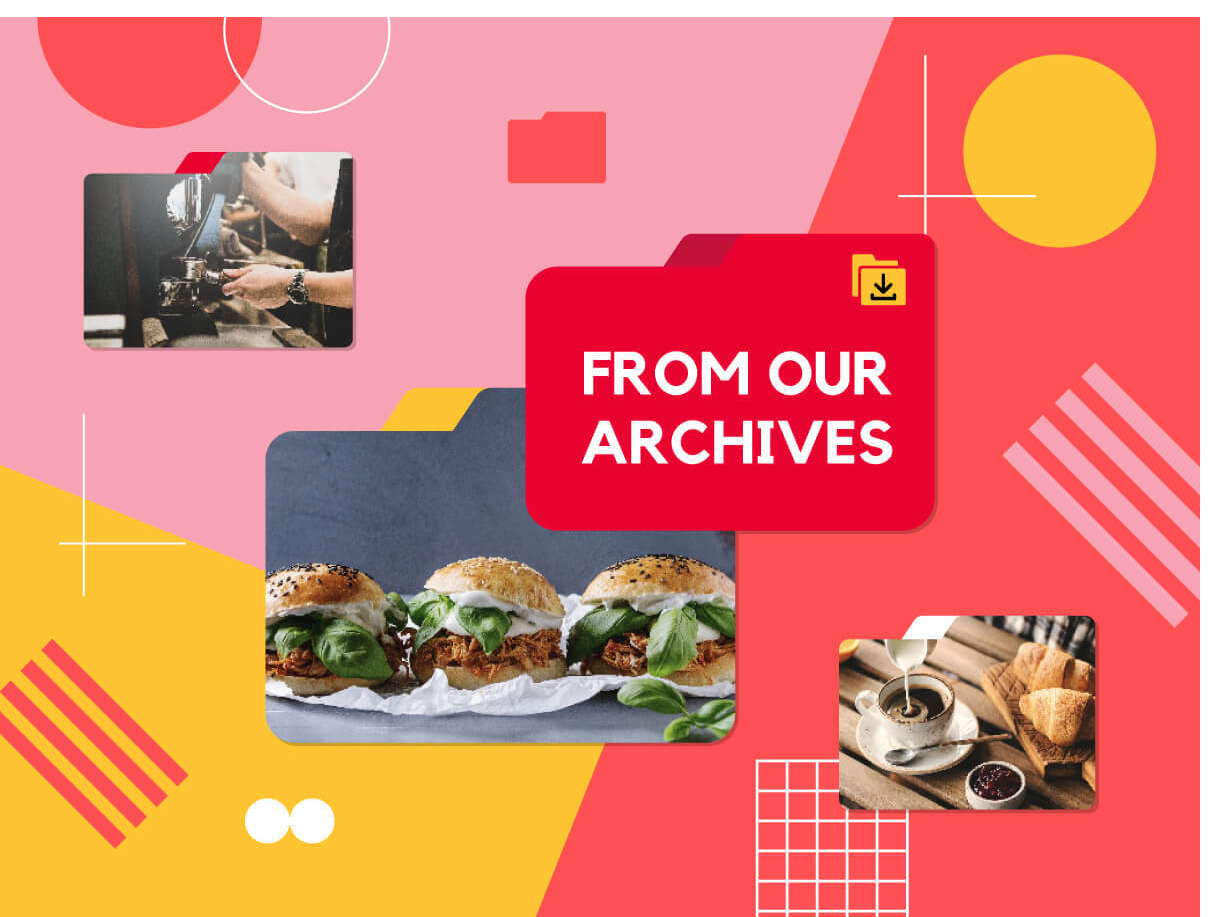 One of the most famous hawkers in Toa Payoh, this stall is very popular for its well executed value-for-money rojak but that said it is a rojak that won't appeal to everyone.
Founded by Chow Kam Seng, now in his 50s, Kam Seng became a pushcart rojak seller in 1988 right after his National Service and is currently located at Gourmet Paradise, a food court situated at HDB Hub, Toa Payoh.
At Soon Heng Silver Stream Rojak (it's proper full-form name), there is always a consistent queue at this stall no matter the time of the day and it is because this stall gets most aspects of a rojak right plus they give you huge portions for the price ($3.50/4.50/5.50/6.50).
All the essential ingredients you'd expect from a rojak are present — youtiao (dough fritters), mang kwang (radish), kang kong, jellyfish, cucumber, bean sprouts, pineapple and tau pok (tofu puffs).

The important prawn paste is imported from Penang and they use a liberal amount so that gives the rojak a very dominant earthy taste.
There is a slight tangy taste and the flavour of ginger flower here is noticeable, which is unusual for a lot of rojak sellers but unfortunately the sugar over-dominates the flavour, so if you're averse to overly sweet rojak sauces, ask for the sugar to be held back.

The other plus point is that they put raw jellyfish no matter the price and they always have a nice soft freshness to it.
Turnip and cucumber pieces are always fresh and crunchy and while they unfortunately use factory-supplied peanuts, they give you so much of it that it covers the whole plate.

Their youtiao (dough fritter) pieces come nice and crispy but they give you so much of it that it turns the rojak into a fried fritter dish instead of what it is supposed to be — an Asian salad.
Youtiao fanatics will love it but for those who aren't, request for it to be held back.
If you're eating alone, the base $3.50 is more than sufficient and if you're a large eater, you can upp the order to $4.50 but it's such a huge portion that it really stretches the limits of most appetites.
---