Sinar Pagi: The Best Nasi Padang in Singapore but it's at a premium!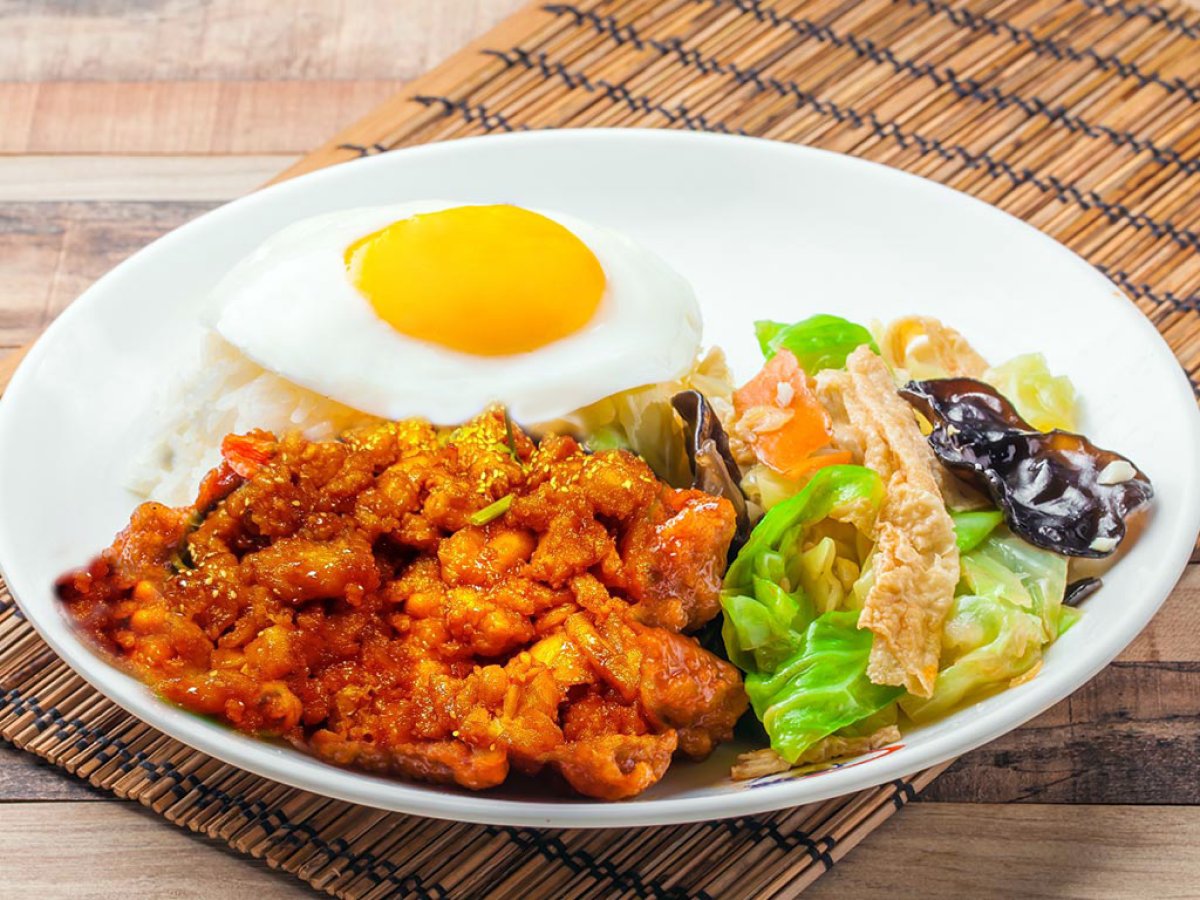 In business since 1966, Sinar Pagi is practically an institution in Singapore and you get pretty authentic Padang style food here but it will be at a premium price, more premium than even the most noteworthy nasi padang eateries in Singapore.
They have two locations: one in  Geylang Serai Market and a brand new outlet in Joo Chiat. Their longtime outlet Circular Road closed late 2018.
There are constant long queues who don't mind the higher prices as the food, no matter what the dish, are generally of a high standard.
The star dish is their Sinar Pagi Special BBQ Chicken which comes nicely charred and served with a balanced coconut-y and turmeric-heavy gravy.
Standard dishes are extremely noteworthy like the bergedils which are full of coriander spice and has crispy egg bits, rendangs with a thick, reduced gravy and rich-fried sambal goreng with bits of liver in it.
Our other favourites were the sotong masak hitam which has a beautifully soft-texture and the ikan assam pedas whose thick, robust sauce has an earthy sourness and a potent spicy kick.
The sambal petai and chicken kalio are also crowd favourites.
However, we have encountered occasional fluctuations in quality: average chicken curry, a daun singkong santan that has come heavily over-salted and the beef tripe Kalio with tough tripe pieces.
---