Shen Ji Ji Fan (chicken rice): The roast chicken is a must order!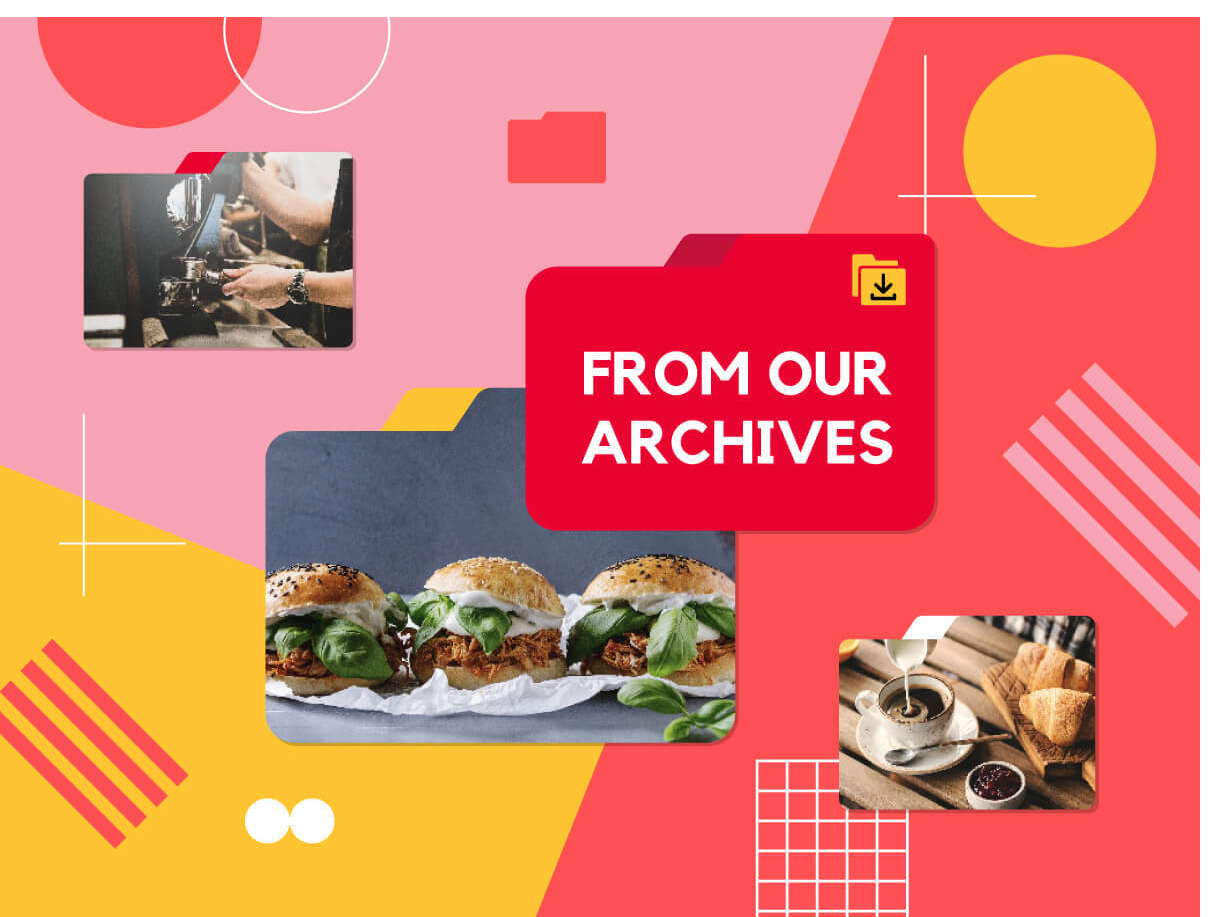 Tucked inside Guan Kim Restaurant — an old-school coffeeshop at Tanglin Halt — is a hidden gem of a chicken rice stall because it sells excellent chicken rice at very reasonable prices and the crowd knows it as their chicken rice gets sold out often before their closing time of 1pm.
But eat it while you can as the whole Tanglin Halt development is slated to be demolished by the end of 2021 and the owners haven't decided where they will shift to.
The owners, Mr and Mrs Lee are a husband and wife team who have been selling chicken rice for more than 20 years.
They started in the Commonwealth area before shifting to Guan Kim Restaurant, then they took a break and relocated to Pasir Ris and Jurong West before moving back to Tanglin Halt in 2016.
While white poached chicken is the main attraction at most chicken rice stalls, the star dish here is ironically the roasted chicken as it is well-seasoned and is fried a little longer as compared to other stalls.
The result is a roast chicken that has an almost crispy skin and crisp edges at the sides.

And even though the meat for roast chicken can often come a little dry, it is offset as it is dressed in a complex savoury sesame oil-rich sauce that's full of flavour.
The poached chicken is no slouch as well.
Large chickens are used and it comes with a very smooth meat texture, though not the smoothest we've encountered and again dressed in that strong savoury sauce that upps the flavour quite a bit.

All the other elements – like the rice, sides and sauces – are equally commendable at Shen Ji.
The chicken livers come smooth and creamy and chicken gizzards are unique because it is cooked a little longer such that it has an interesting soft but crunchy texture.

Also order the chicken feet as it comes deboned and cooked to a bouncy springy texture.
As for the rice, it comes nice and bouncy, sometimes toothy and with a decent chicken stock flavour and lighter oil richness.

The sauces are served quite old school, in a small tray on every table and they are nice and light in taste.
They don't overpower the flavour of the chicken and the rice.

The chilli sauce has a nice freshness with balanced light savoury and sour notes, the black soy sauce nicely thick and smoky and the minced ginger comes plain with no added seasoning.
---