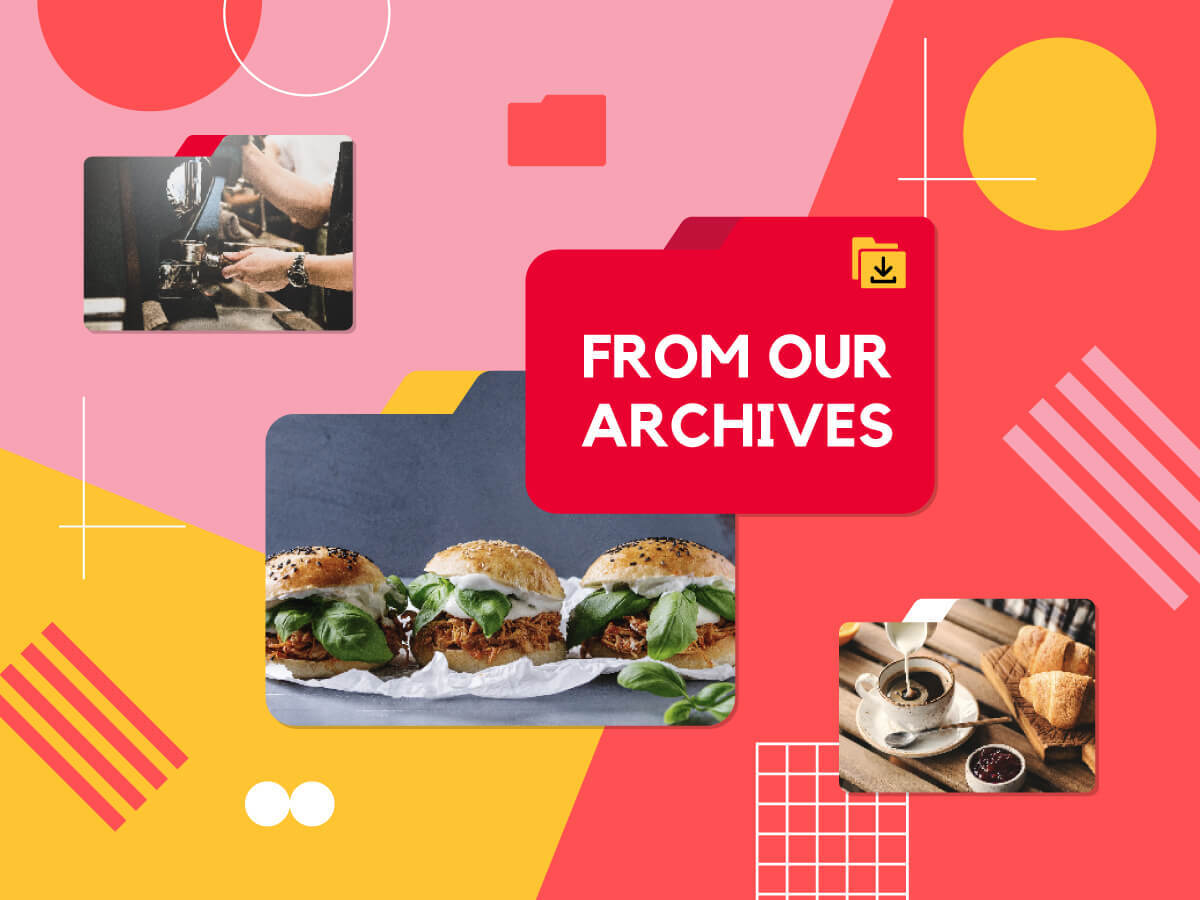 Rating: 4 out of 5
Prince Coffee House was so named because it was first established at Shaw House along Beach Road where the old Prince Cinema was located. After 13 years at Shaw House, the Coffee House relocated to Coronation Plaza, where they remained for 21 years.
Then their lease at Coronation Plaza expired, and they thought that it might be a good time to call it a day. Luckily for all of us, a young investor came along who was willing to continue supporting the restaurant. With that they relocated to Beach Road, a stone's throw away from Prince Cinema where it all began!
The wonderful thing about Prince Coffee House is a lot of the cutlery and furniture from their old restaurant remain. The table mats are still very much the same ones that they have been using since their days in Shaw House. And the food of course hasn't changed. If you are hankering for good old oxtail stew, pork chops and steak served on ox-shaped hotplates, then head here.
I am glad to report that the beef hor fun is still good. The old Hainanese chef, who started cooking at Jack's Place in the '60s before coming out to open Prince Coffee House with his partners, is still very much in charge. The beef is tender and the sauce very much what I remembered it to be. And the smokey, metallic wok hei flavour of the rice noodles is simply irresistible! Still one the best plates of beef hor fun you can find in Singapore!
Corn beef — a food we used to see on our plates all the time — is still served at Prince, with long beans. I was told by the boss that they have a special way of preparing it here that cannot be replicated at home. And he was not kidding! This dish was awesomely simple and simply awesome! I would be quite happy to eat this with a bowl of rice!
Another piece of good news is that the set lunches at Prince do not seem to have kept pace with inflation. From Monday to Friday, set lunches are only $8.80! For that you get a soup, usual favourites like fish and chips or chicken chop, followed by coffee and a slice of apple pie (or something else)! If you want steak, it's $13.80 which is essentially hawker stall prices. And the pork chops are served with their signature sauces that have not changed one bit.
Fans will know that not every visit to Prince is a sit down occasion. Many people flock there to buy their ever popular takeaway dishes, such as yam cake. The quality of the chunky cut yam and Chinese sausage is unmistakeable. Simply bring it home, pan fry it and eat with chilli and a bit of kecap manis!
And, finally, the most iconic takeaway from Prince, the old fashioned chicken pie, chunky and with a sauce reminiscent of Campbell's cream of chicken soup. If you sit by the door, you will see everyone from students to drivers in sports cars pulling up to haul away boxes of this traditional Hainanse coffee house fare!
Places like Prince Coffee House are living culinary museums. In a time when most cafés are trying to recreate a retro look by buying up antiques from across the causeway, Prince has their own set of antique cutlery which is still being used to serve customers. So when you eat your beef hor fun or chicken chop, just remember that the plate you are eating from has been in service for more than 30 years!
In-depth ratings: 
Food: 4.5/5
Service: 4/5
Value: 4/5
Prince Coffee House | Address: 249 Beach Road (opp Park Royal) | Tel: 6468 2088 ?Opening hours: Daily 11am–9pm 
---