Meng Kee Fried Kway Teow: Incredible smoky wok hei!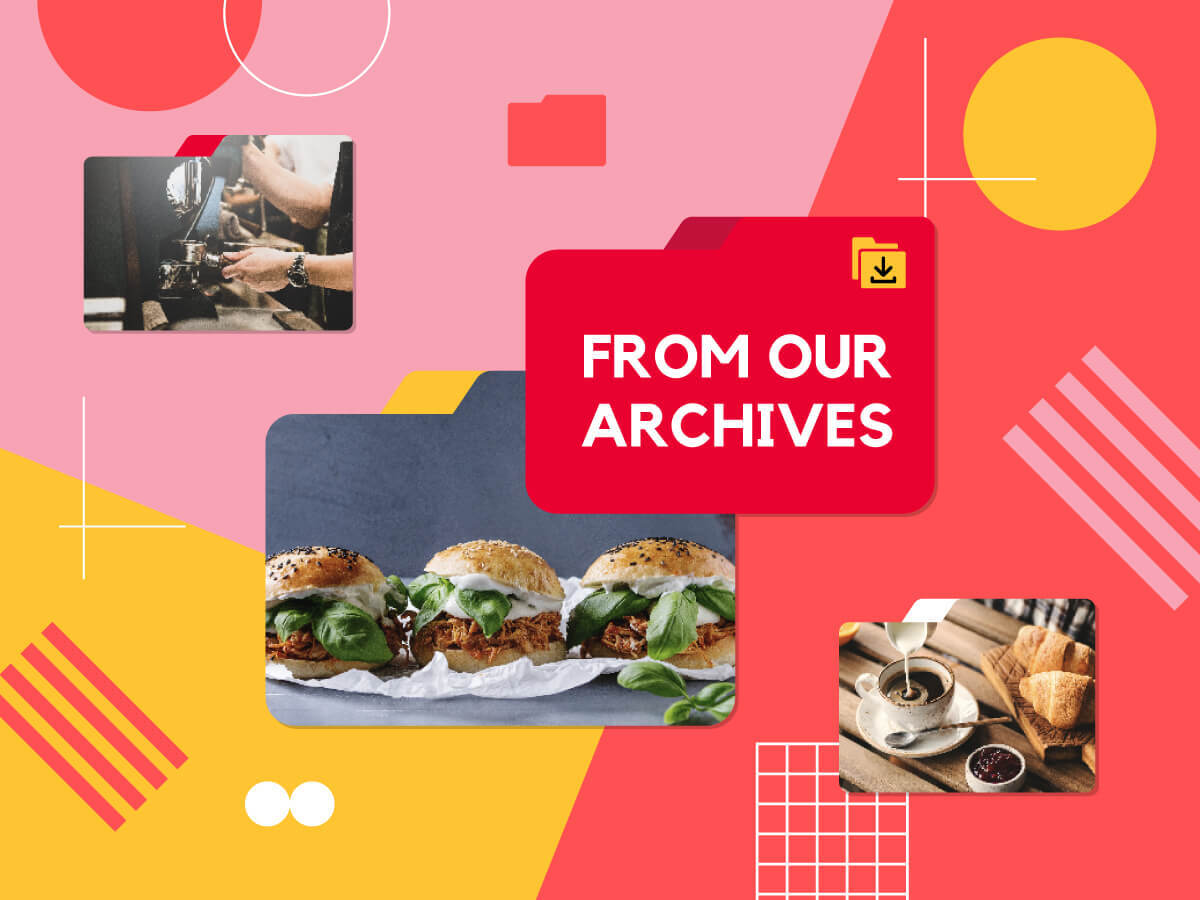 Located in the central part of Singapore, Meng Kee Fried Kway Teow is one of the better rated char kway teow stalls in the country but only if you like your char kway teow sweeter than usual.
The family who run the stall are rather private people — preferring not to give full names and declining video requests — but they were willing to share the long history of the stall.
Meng Kee started the late 1970s in a coffeeshop at block 88, Zion Road and it was run by Mr Tan, affectionately known as "Ah Meng" by his customers (Meng was his last name).
Ah Meng's brother-in-law ran another char kway teow stall at a coffeeshop in block 22, Havelock Road (Wei Xuan Eating House).
Because of a disagreement with the landlord, Ah Meng swapped locations with his brother-in-law in 1983 and would be based at Havelock Road for 36 years.
In the last decade or so, the stall was run in conjunction with Ah Meng's daughter and in July 2019, the stall moved to its current location of Havelock Cooked Food Centre and the char kway teow is now solely fried by Ah Meng's daughter.
The first thing you'll notice when you observe the char kway teow being made is the intense temperatures generated when the dish is being fried. That results in lots of charred wok hei in every dish.
Priced at $3/4/5, the char kway teow is double fried, has a thick wetness and is comprised of lard, lap cheong (Chinese sausage), cockles, bean sprouts, egg and kway teow.
The taste profile, however, is something which you'll either love or hate. It has generous lard notes, spiciness if you ask for it, smokiness but a more pronounced sweet black sauce flavour.
Some like the sweetness but some might not and it gets sweeter whenever you bite into a lap cheong, so bear that in mind.
It's likely because the savoury body (cockle juice mixed with fish sauce) flavour is a little toned down. Some people love it but some others might feel that the char kway teow lacks body.
As for the kway teow, it still retains its springiness and the cockles and bean sprouts fresh and barely seared.
They also have another dish called "Beansprout Cockles" ($5/8/10) which is basically char kway teow minus the kway teow, lap cheong and sweet black sauce.
It's a good stir-fried dish, full of fish sauce, lard, cockle, bean sprout flavours. It comes a bit wet as the towgay releases quite a bit of water but the flavours are still nicely prominent, with a bit of smokiness.
---
This archived article appeared in an earlier version of HungryGoWhere and may not be up-to-date. To alert us to outdated information, please contact us here.