[CLOSED] Lik Ming Laksa: Incredible old-school taste!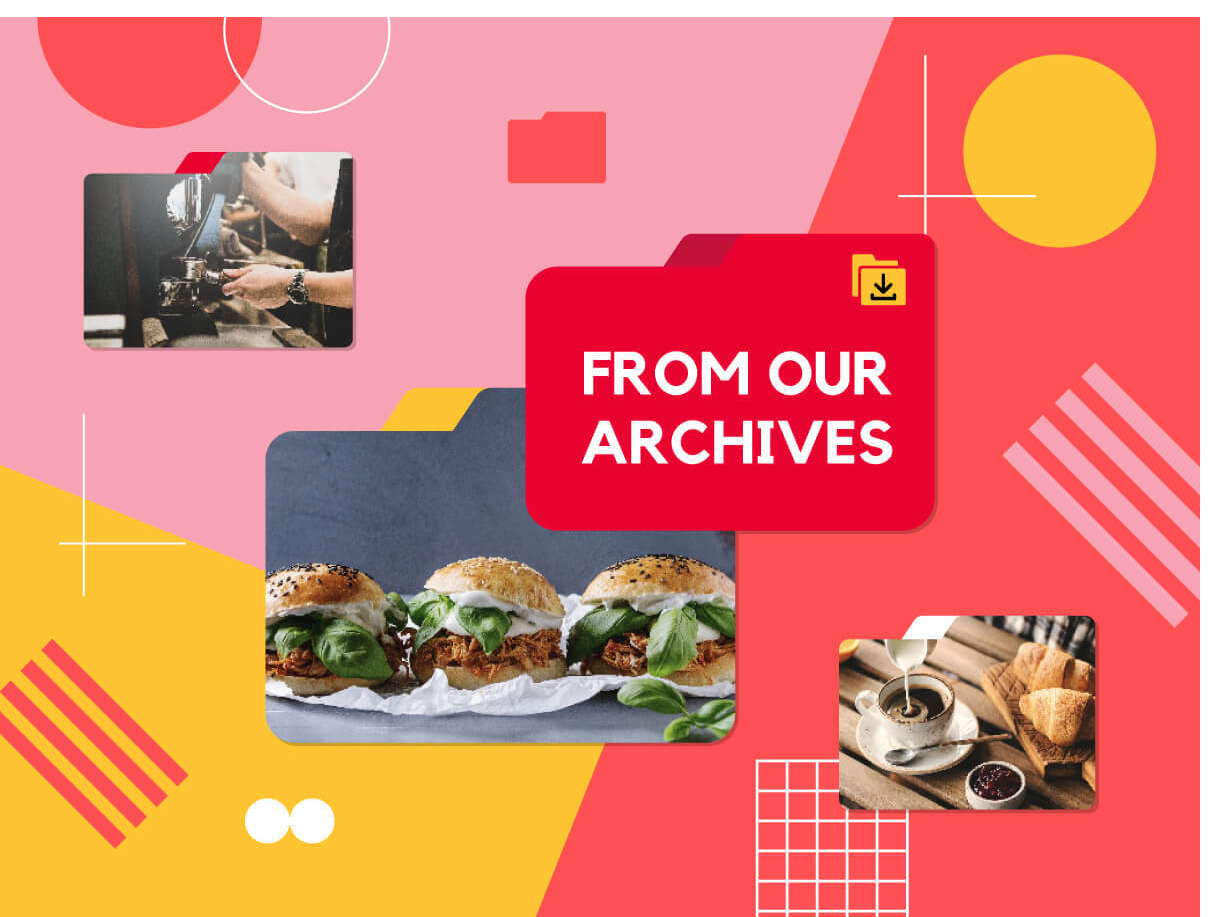 Established in 1965, this stall is run by 62-year-old Tan Yang Choong and his wife — second-generation owners since the 1990s — and they do a very old-school take on laksa ($3/4) which is hard to find in Singapore.

Their laksa gravy has a thinner than usual consistency because they hold back on the coconut milk unlike other laksa in Singapore.
The result of having less coconut milk means that you can taste more of the lovely stock flavour in the gravy and you don't get that heavy feeling in the stomach.
You get half a prawn, tau pok (fried beancurd), fishcake slices and wonderfully fresh cockles that are barely seared.
They also add a generous amount of chopped daum kesom (laksa leaf, persicaria odorata) which adds a nice herb flavour to the dish.
Instead of sambal chilli, they add hae bi hiam (dried shrimp sambal) which adds a nice spicy kick and ups the savouriness of the dish.
They only sell a limited number of bowls a day so don't be surprised if they close well before their closing time of 2pm.
---