Keng Heng (Whampoa) Teow Chew Lor Mee: Ever heard of Teochew Lor Mee?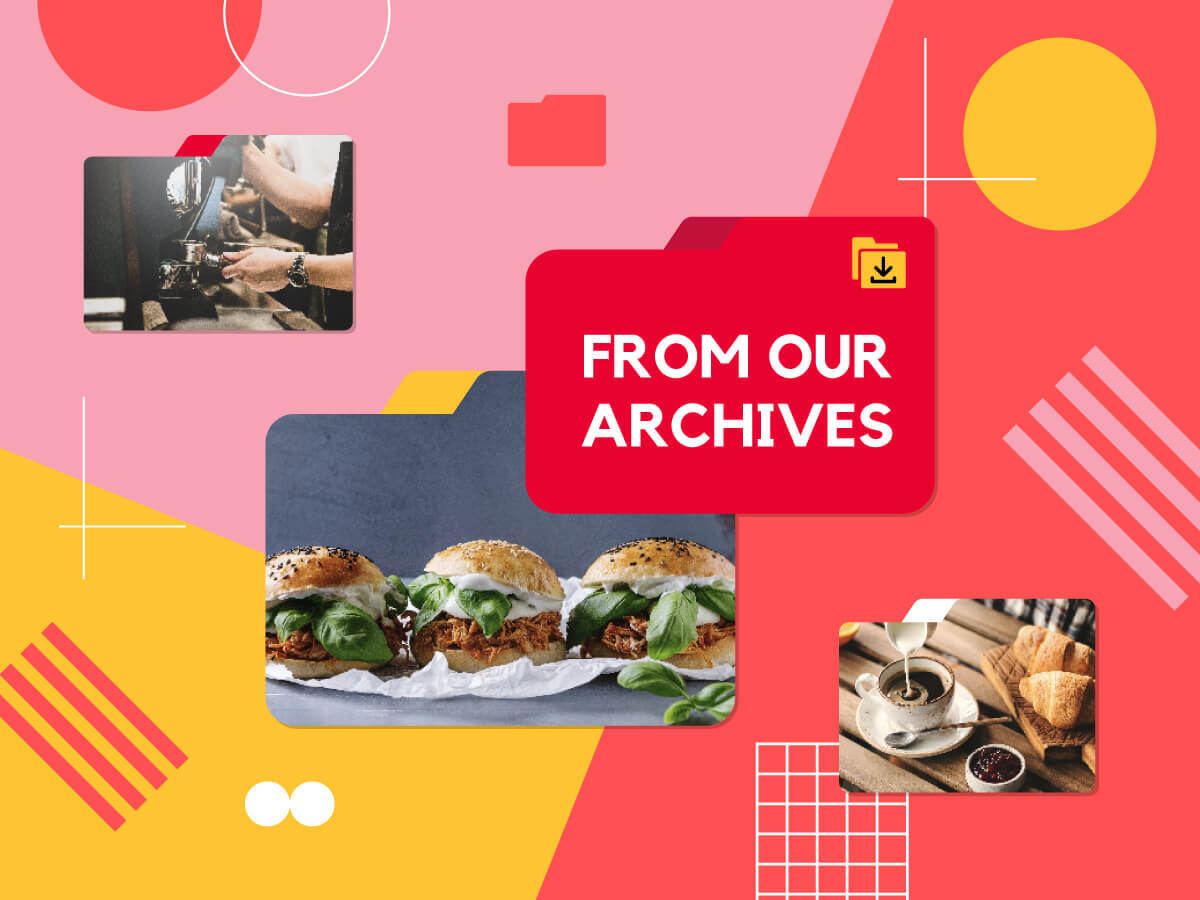 From Whampoa Drive Food Centre in 1983 to Golden Mile Food Centre in 1996, this stall does a version of lor mee ($3/4/5) which you'll either fall in love with or dislike as it's not the Hokkien style which everyone is accustomed to.
The owners claim that their lor mee is a traditional Teochew version where braised eggs are omitted and where there is more emphasis on braised pork and less sweetness in the gravy.
While other lor mee stalls give you fried chilli paste on the side, this stall uses a freshly blended sambal belachan instead.
They will also automatically add in liberal heaps of sambal belachan, raw garlic and vinegar on top of your bowl, so when you mix everything well, you'll get a complex taste of all those flavours as well as the light stock flavour coming from the fairly starchy and sticky gravy.
If you're used to having more of the herbal and stock flavours in your "lor", you might not enjoy this rendition.
The gravy goes well with the array of crispy items which they give you like fried wantons, crispy fish skin and impressively large battered fish pieces. The belly pork comes in bits, but it has a soft texture and is nicely flavoured.
A fair warning to those not used to spicy foods: the chilli is incredibly spicy as they add in sliced chilli padi.
---