Bak Kee Teochew Satay Bee Hoon: Satay beehoon shines with fresh ingredients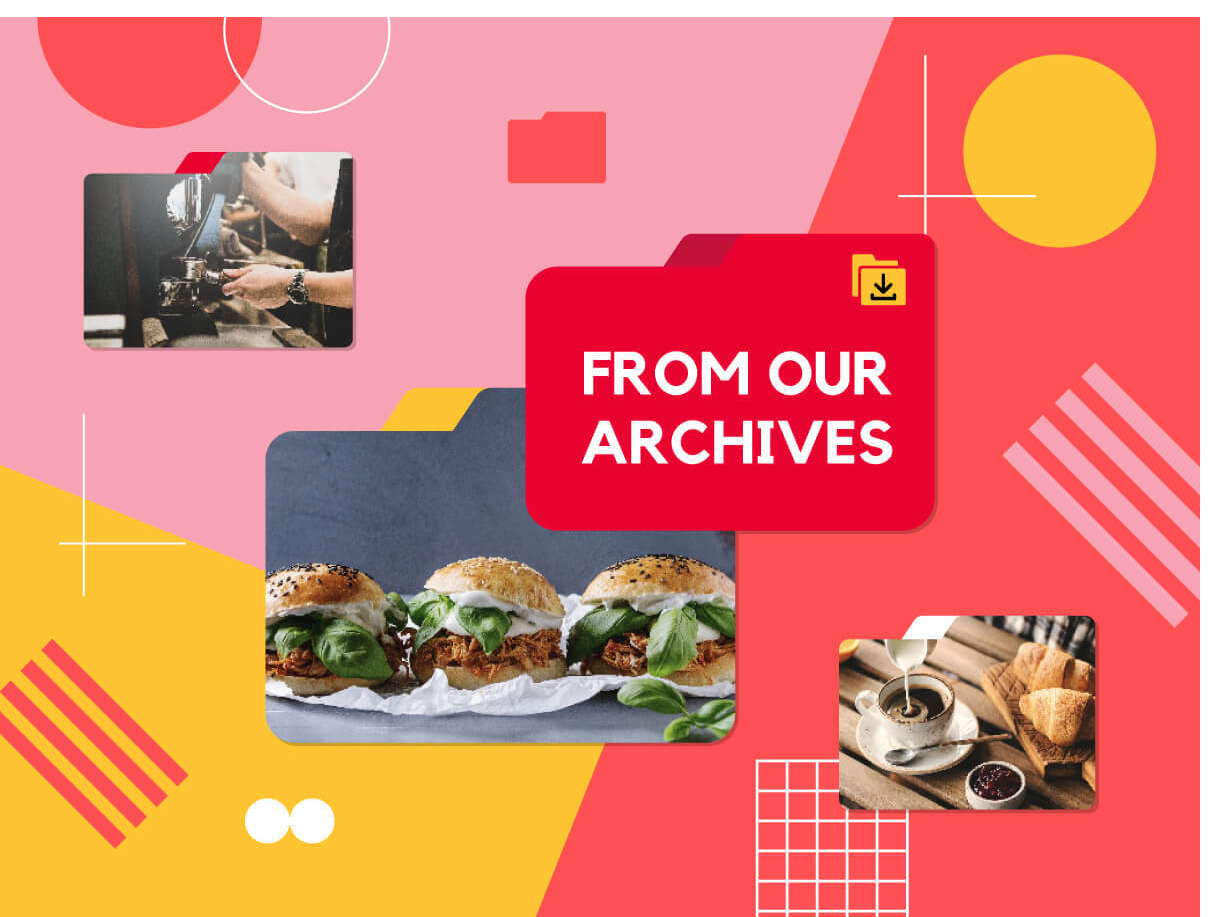 While we have seen the long queue at Bak Kee Teochew Satay Bee Hoon each time we dine at this food centre, we've never eaten the famous satay beehoon here. Finally, we decided to give the stall a try, especially since we find good satay beehoon quite hard to come by these days.
Perhaps the reason is that satay beehoon needs a lot of preparation work. Bak Kee's version (S$3) uses thin beehoon and has beansprouts, kangkong, tau kwa, cuttlefish, cockles, lean pork slices and pork liver. A generous amount of grainy and nutty satay gravy is poured over this combination.
The result was a well-balanced dish that had a pleasing combination of textures and flavour. The gravy was neither too sweet nor too spicy. It was nicely warm and clung well to the various items in the dish. For example, it made the thin beehoon very filling and moreish.
On the other hand, the cuttlefish was merely coated lightly with the gravy and that gave this rather bland item a tinge of spice. It was also clear that the items used were very fresh and the kangkong was especially crisp and refreshing.
We also ordered the lighter and sweeter cuttlefish kangkong beehoon (S$3). This dish is made up of thin beehoon, cuttlefish, kangkong, pineapple slices, jellyfish strips and tau kwa topped with peanuts and sesame. A sweet sauce, similar to that served with yong tau foo, is ladled on this combination, and a touch of spicy chilli paste is placed on the side.
This dish was definitely lighter than the satay beehoon. If the latter is taken as a main dish, the cuttlefish kangkong beehoon should be viewed as an appetiser. Unfortunately, we did not enjoy this dish as much, as we found the sauce overly sweet. It didn't go very well with the starchy beehoon either. However, the cuttlefish kangkong on its own would make a nice salad and you can get the version sans beehoon.
The satay beehoon is also available without the beehoon — it is called "satay ingredients", if that's what you prefer.
---
This archived article appeared in an earlier version of HungryGoWhere and may not be up-to-date. To alert us to outdated information, please contact us here.