Aung Myanmar Food: Exotic Burmese food in Clementi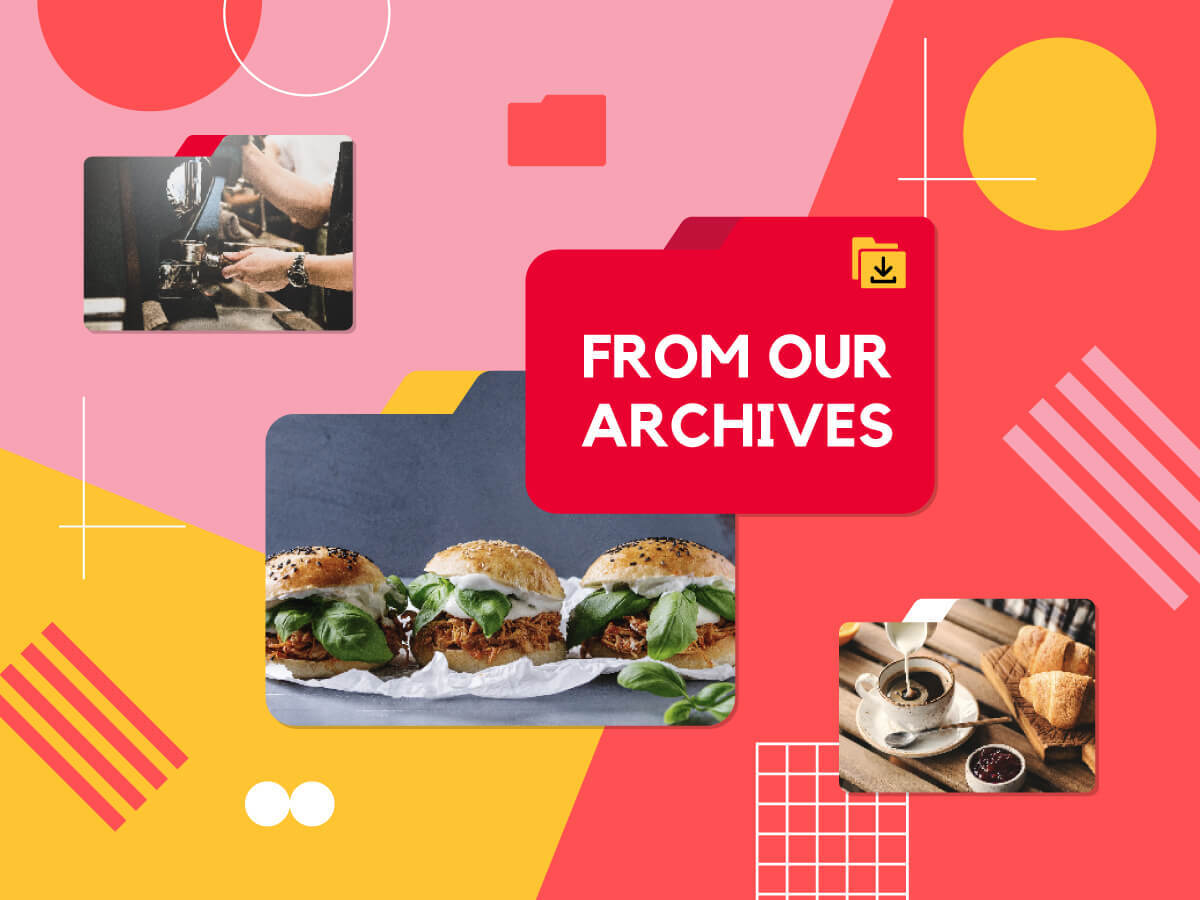 While few would actually say it, there are upsides to having new immigrants to Singapore. And chief of these must be the food they bring with them.
Where in the past would you be able to find Burmese food in the heart of Clementi?
This little family-run stall is located in a very busy coffee shop in Clementi Avenue 3 and nestles cheek by jowl to more usual fare such as economic rice, chicken rice and Hokkien noodles.
Myanmar also has its noodle dishes, the most well-known of which must be its coconut noodles, ohno kwauk swe, and its fish noodles, mohinga.
But its cuisine is more than these well-loved one-dish meals.
For those who do not know, ohno kwauk swe is chicken with yellow noodles cooked in a coconut gravy and mohinga is fish cooked with tender banana stems and served with soft vermicelli (mee sua) and crunchy chickpea crackers.
Both are offered daily at Aung Myanmar food stall, though the mohinga with its crunchy chickpea crackers has the edge over the coconut noodles with scarcely any chicken in the bowl and was rather salty!
Myanmar also has a range of cooked food, where the influences are clearly Southeast Asian in their use of herbs, Chinese in their stir-fries and Indian in their curries.
All these could be detected in the cooked dishes also offered at the stall.
The sliced onion salad, refreshing with lime juice, also had green mango in it; the long beans came familiarly fried with scrambled egg and the fish curry was satisfyingly sour and had an unexpected addition of the drumstick gourd which the Indians love.
But it is their spicy beef jerky, bamboo shoot, fried with a sour rosella leaf and a full-bodied pork stewed in spicy brown bean paste (tau cheow) that took my heart.
Maybe the food stalls at that Burmese enclave, Peninsula Plaza would offer the same range, but surely not so fresh nor uncomplicated in their seasoning?
Here the beef jerky, marinated then fried until the spices infuse the meat, is memorable. I would, however, souse my rice with the pork gravy, rich with soya bean and spicy with chilli, yet unlike any Chinese version of that combination. Even the oil floating on top of the dish was delicious over rice and would make the food stretch, important in poorer Southeast Asian countries.
I love the bamboo shoots best, for the rosella leaves deliver a natural tartness and red chilli gives it the essential heat to a piquant dish that goes well with rice.
I would eat at this stall again. Where else would I find such interesting ingredients such as banana stems, rosella leaves and Indian drumsticks in my lunch? One other thing, the meal that day fed three of us and cost just $23!
Rating: 4/5
Aung Myanmar Food
#01-296, San Po Food Court, Blk 432, Clementi Avene 3
Opening hours: Daily: 8:30am to 9:30pm
---
This archived article appeared in an earlier version of HungryGoWhere and may not be up-to-date. To alert us to outdated information, please contact us here.