Aburi En: Value for money Japanese rice bowls that hit the spot!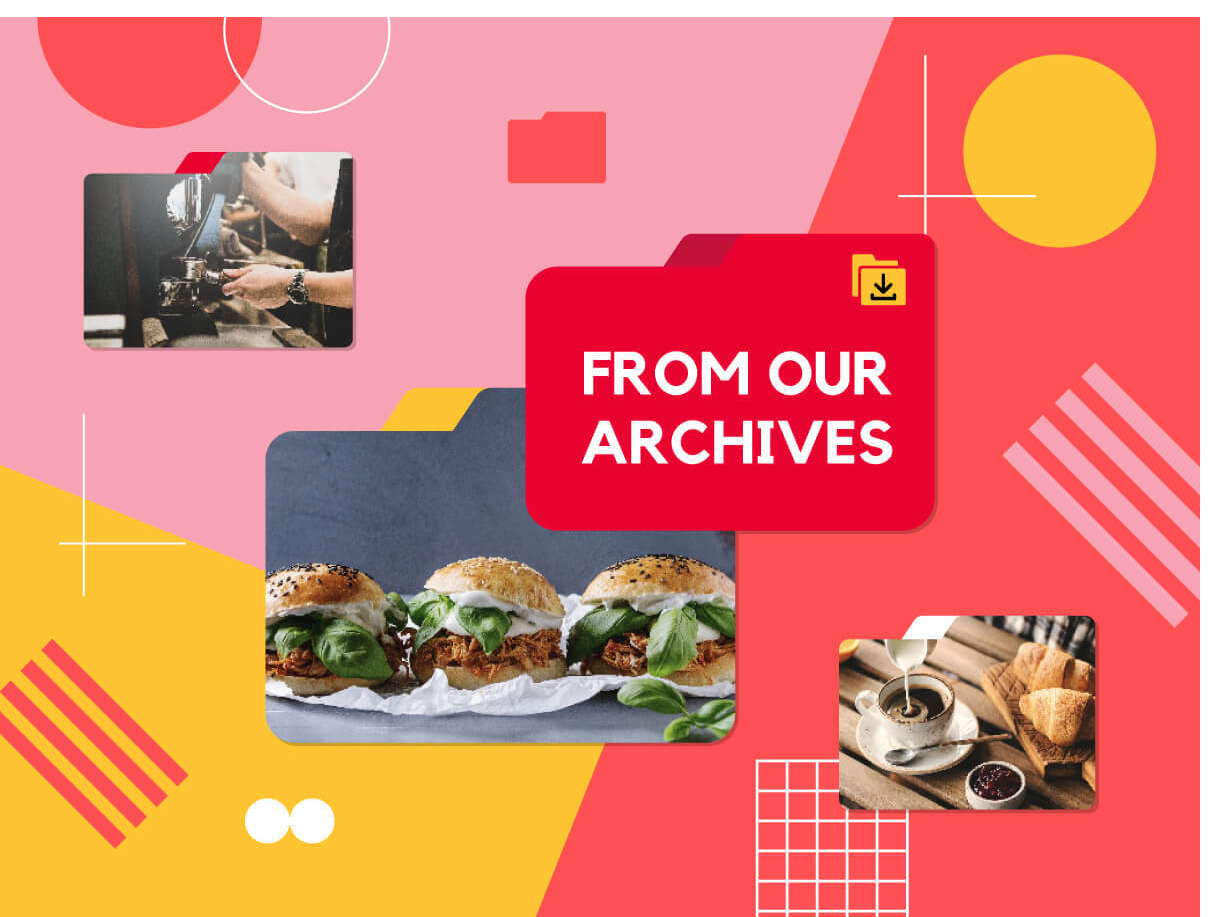 There are plenty of places selling Japanese donburi (rice bowls) in Singapore but among them, Aburi En has been notable for offering very affordable pork and beef dons with a surprising premium feel to them.
There are two key specialities at Aburi En — their wagyu beef and pork donburi which are all done aburi-style (grilled/roasted).
The best part is that they've managed to keep the prices mostly below $20 which means they're occupying that elusive middle ground price point between cheap ($10) and the more expensive ($25 and up) when it comes to donburi in Singapore.
And they haven't compromised on the quality where it counts.
All the meats are grilled using charcoal and all the dons use Nanatsuboshi rice from Hokkaido which has a nice balance of stickiness and sweetness in the eating.
When it comes to the meats itself, the quality is where it counts and here, they offer normal pork and beef options but also premium ones for those who want something a little extra special.
For the pork rice bowls (butadon), they have normal pork loin for sale (Buta Don; $12), but considering their Premium Buta Don ($15) is only $3 more, it really is worth the extra money.
Meat from "chestnut pigs" are used instead and these are pigs that have been fed a natural diet which includes chestnuts.
The diet of chestnuts causes some changes to the levels of fatty acids and antioxidants in the pork, which results in a more tender meat that has a little natural sweetness in the taste.
Decently sized meat pieces are charcoal grilled and brushed with layer after layer of savoury sweet "tare" sauce resulting in a smokier, deeper flavour.
The texture of the meat is extremely tender.
In fact, it is sometimes almost too tender, that one wishes for a little more chew in the meat texture but that's a minor niggle overall.
It is also nice that the "tare" sauce has prominent ginger notes and together with the shaved spring onions, there are nice herbs notes in the overall taste.
The other dish to look out for is the Premium Buta Bara Don ($16) which uses premium pork belly for more fat richness in the flavour.
Three or four very thick and fat grilled pieces are given out in each bowl and they have a little better meat chew with that nice deep smoky tare sauce brushed on top.
Over on the beef side (gyudon), they manage to keep the prices affordable by using cheaper Australian wagyu instead.
In the Wagyu Karubi Don ($19), the meat comes decently grilled with a balanced savoury sweet sauce. It's also nice that they pair it with Shijimei mushrooms for that extra nutty mushroom flavour.
But the real indulgence comes if you ever decide to order the much pricier Premium Waygu Jyu ($28).
Premium Miyazaki A4/A5 wagyu — the real deal — is used and the quality difference is immediately noticeable.
The meat is super soft, fatty with a beefier flavour and the "tare" is not so strong that it overwhelms the natural flavour of the meat.
The only complaint is that the meat portions are a little on the small side but then again, we are talking about proper Miyazaki beef here.
They also offer Miyazaki beef as a side dish — Wagyu Roast Steak ($28) — grilled to a nice medium doneness on a sizzling hotplate with a savoury sauce, and topped off with garlic chips, spring onions and Shimeiji mushrooms or as an all-in-one meal — Wagyu Roast Steak Jyu ($30) — with rice and assorted vegetables.
Both are well worth the extra expense.
Aburi En offers other mains and sides of unagi, chicken, ramen, salmon and the like — all of which are serviceable but the one that stood out most is the Sumibi Chicken Yaki ($8.80).
A classic dish, chicken thigh meat is grilled over charcoal and comes smoky, lightly salted and juicy.
A little Japanese yuzu kosho (spicy Japanese yuzu pepper paste) is provided on the side for some additional kick and flavour. A must-have side dish.
---
This archived article appeared in an earlier version of HungryGoWhere and may not be up-to-date. To alert us to outdated information, please contact us here.